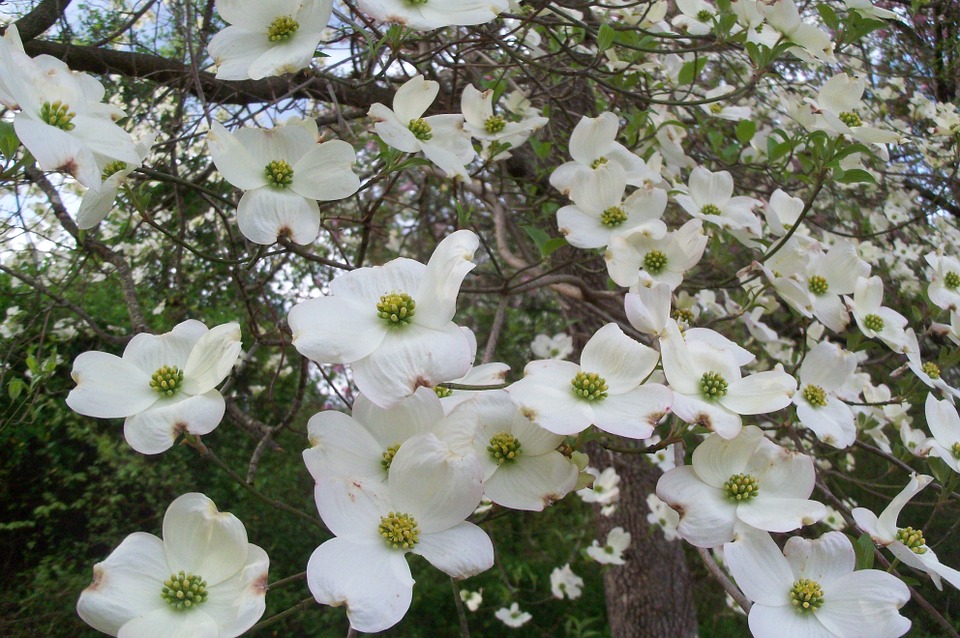 The big secret is out: Hot Springs National Park, Arkansas is one of the most magical places in the United States. "People visit, and they never leave." This was a quote from Huffington Post online.

Nestled in the Ouachita Mountains, it is a city like no other. The Hot Springs National Park is America's only National Park existing within city limits. It is number four in the Top 100 Small Art Towns in America.
Right now the dogwood trees are blooming, the race season is in full force, and the whole city is coming to life after a most mild winter. If you are an avid golfer, you won't want to miss the numerous great golf courses on which to enjoy the sport.
With mountain trails, great fishing spots, numerous cultural events, and more, Hot Springs is the ideal place to live. This is true whether you are retired couple, single, or have a family. Hot Springs has activities for everyone!
Call Rainbow Realty Arkansas for all your real estate needs. We look forward to helping you find your dream home in or around Hot Springs.~ 501.321.1277~