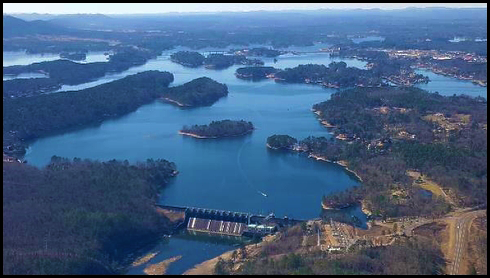 ~Aerial View of Lake Hamilton as Seen from the South Side of Hot Springs~
Imagine Your Lakefront Home or Condo on This Beautiful Lake!
Are you retiring? Hot Springs, Arkansas, is consistently at the top of the list for being a recommended location in which to retire by authors and top websites such as Barbara Corcoran on the Today Show and on Kiplinger (Slide-5), among others.
Here are some of the reasons:
Generally mild winters
Numerous activities
Low property taxes
Affordable cost of living
Premier health care facilities
World-famous natural hot springs and bath houses
Several championship golf courses
Breath-taking scenery
Cultural events, live theater, and music concerts
Three beautiful lakes for fishing, swimming, and boating, as well as, several more in Hot Springs Village and the surrounding areas
Friendly community
And so much more...
All this lends itself to make our beautiful, historic city an ideal place to retire and enjoy life.
Quality health care is a major concern for many retirees.The Hot Springs area has highly qualified healthcare professionals and state-of-the-art facilities.
The Hot Springs Rehabilitation Center Hospital (HSRCH)
105 Reserve Avenue
Hot Springs, Arkansas 71902
501-624-4411
There are, also, many spas and the world famous bath houses for mineral springs baths and therapeutic massages.

We welcome your inquiry in searching for your perfect retirement home or condo whether it be in Hot Springs, a gated community such as the beautiful Hot Springs Village with 9 golf courses, 11 lakes, and numerous walking trails, or one of the surrounding communities.
If you are out-of-state, let us know the details of what you would like in a home or condo and when you will be coming to Hot Springs. We will do a search for your dream retirement property, and have tours scheduled for you based on your criteria upon your arrival.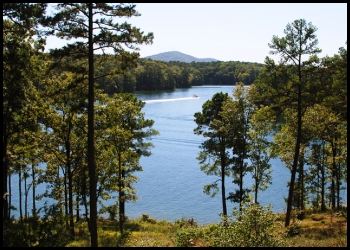 Start enjoying the rest of your life in
Hot Springs, Arkansas!
Call Rainbow Realty today:
501-321-1277


Image Sources:
3. Photo by Ken Lund - CC BY
4. Photo by Samuel Grant - CC BY